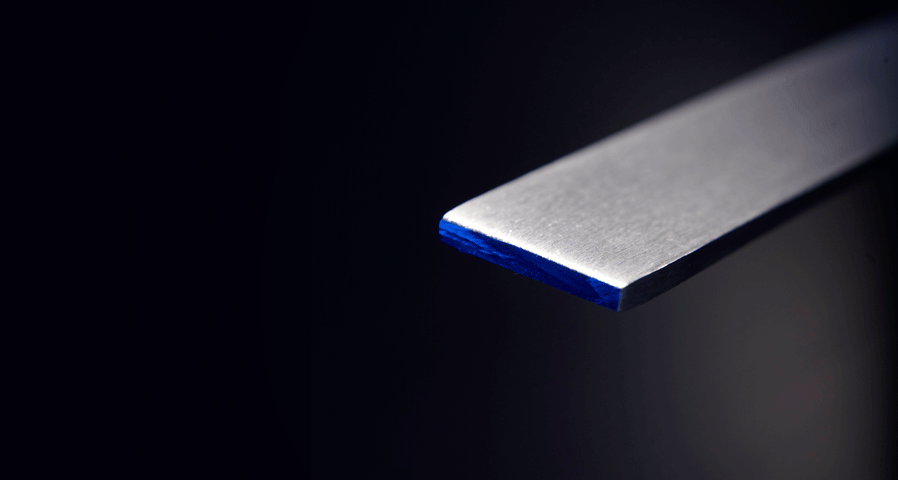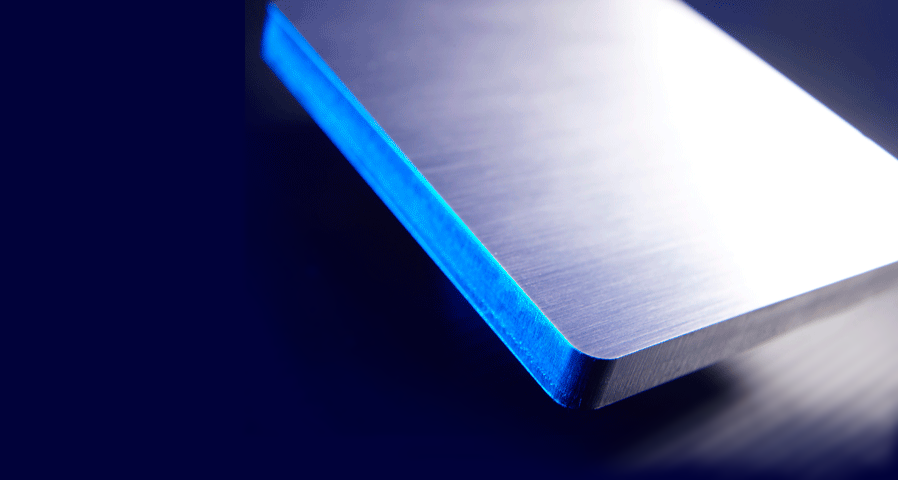 We are a young company situated in Ennepetal. With many years of experience with stainless steel we are pleased to offer a wide range of products and services to our clients.
That includes for example:
Sheets and cuts
Coils and slit strips
Steel bars
Bright bars
Tubes and tube accessories
in each available quality and dimension.
We keep around 1,000 tons of stainless steel at our warehouse continuously.
We are pleased to receive your individual inquiries. Please do not hesitate to contact us!